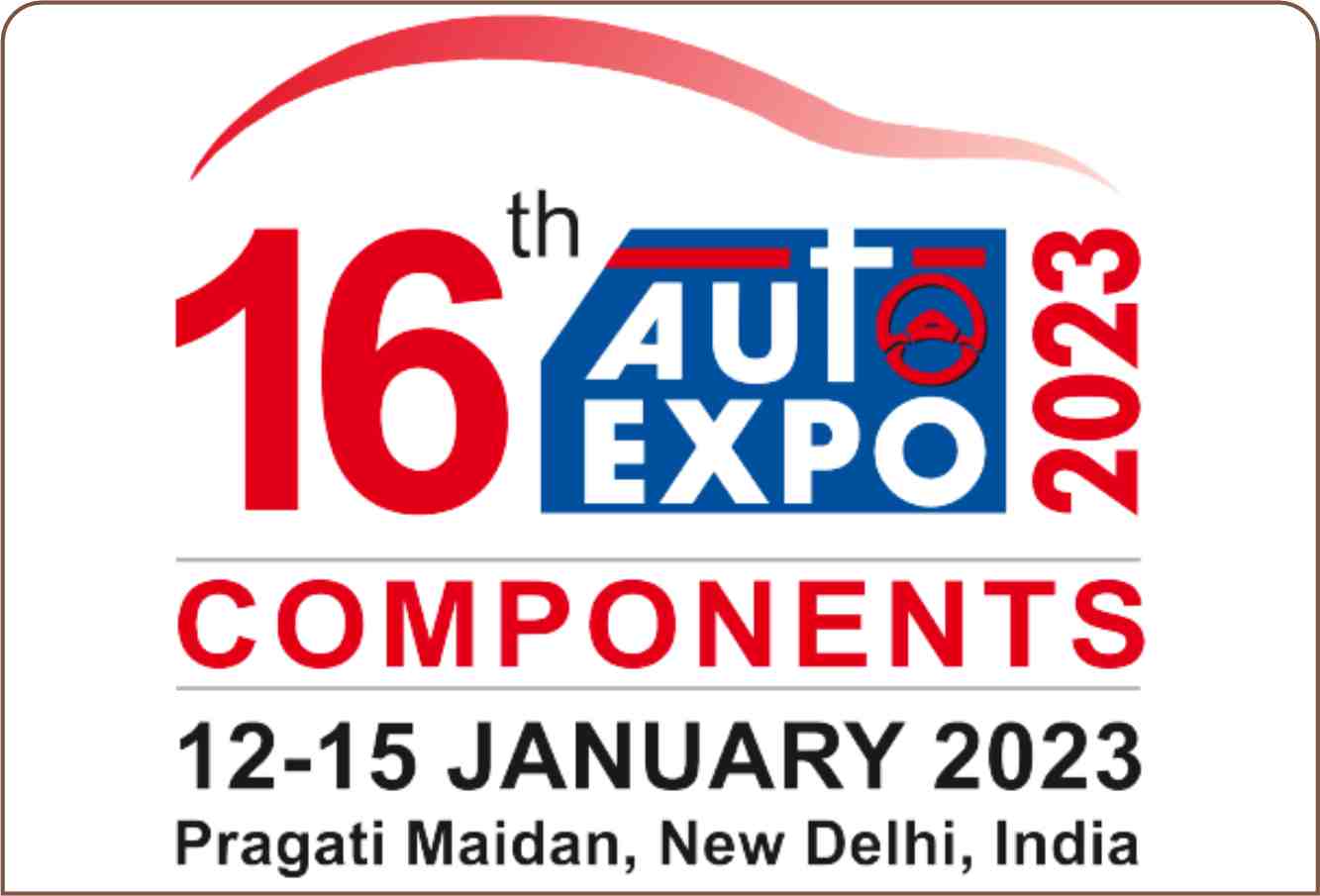 Comments (0) | Like (26) | Blog View (230) | Share to: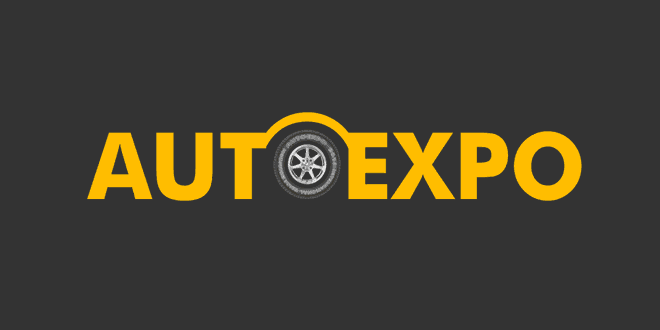 AUTO EXPO COMPONENT 2023 is going to be held from 12- 15 Jan 2023 at Pragati Maidan, New Delhi, India. The Indian auto-components industry has experienced healthy growth over the last few years. The auto-components industry expanded by a CAGR of 3.28% over FY16 to FY20 to reach US$ 45.90 billion in FY21. The industry is expected to reach US$ 200 billion by FY26.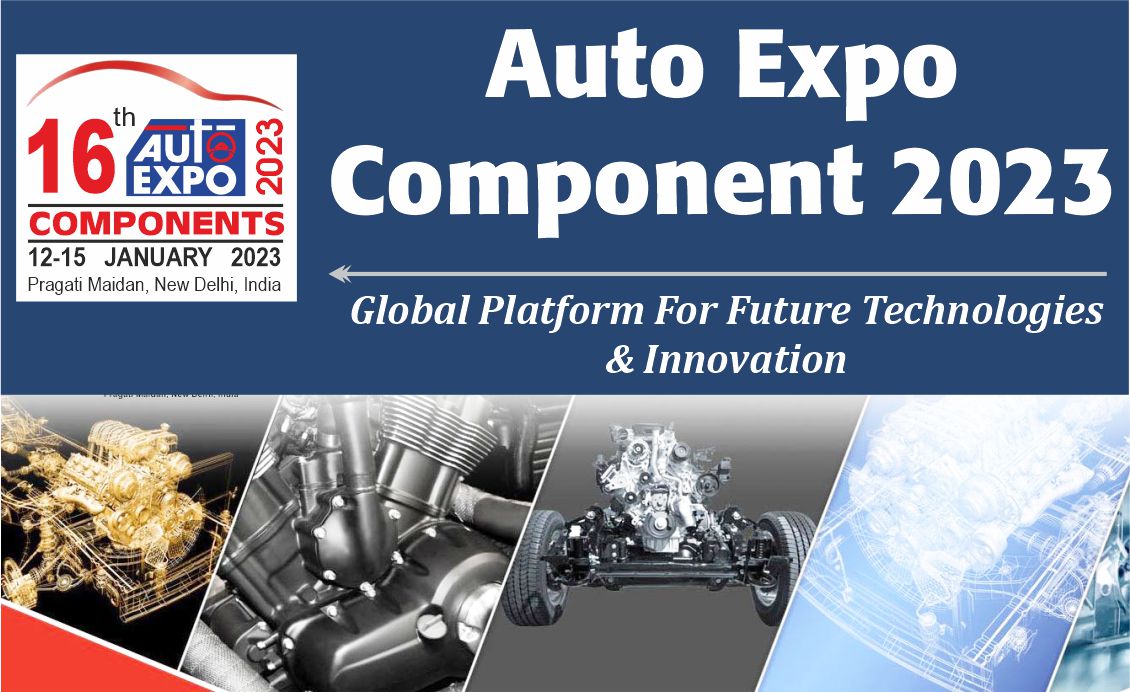 Due to high development prospects in all segm,ents of the vehicle industry, the auto component sector is expected to rise by double digits in FY22. Auto-components industry accounts for 7.1% of India's Gross Domestic Product (GDP) and employs as many as 5 million people directly and indirectly. A stable government framework, increased purchasing power, large domestic market, and an ever-increasing development in infrastructure have made India a favourable destination for investment.
Exhibitor Profile
Automotive Components & Spare Parts
Accessories & Car Decor
Auto Electricals, Electronics
Automobile Air Conditioning Systems
Bearings
Dies & Moulds Design, Engineering , IT & Automation for Automotive Sector
Engine & Engine Components
Garage Equipment and Services
Hand & Mechanical Tools
Oil & Lubricants
Quality & Inspection
Rubber & Rubber Parts
Safety Equipment
Transmission & Driveling
Testing & Pollution Control Equipment
For more Details contact :
Ms. Neelam Bhagat
Confederation of Indian Industry (CII)
Plot No. 249 F, Sector-18, Udyog Vihar, Phase-IV
Gurgaon-122015 (Haryana)
Tel: +91-0124-4014060, 4014067
E-mail : neelam.bhagat@cii.in